Guys. Easy to love, but not so easy to shop for. Are you on the hunt for the perfect holiday gift for a dad, boyfriend, brother, or husband in your life? Before you start considering sweaters, ties, or cologne, check out the list below for some of the most popular gifts this holiday season.
Folding Workbench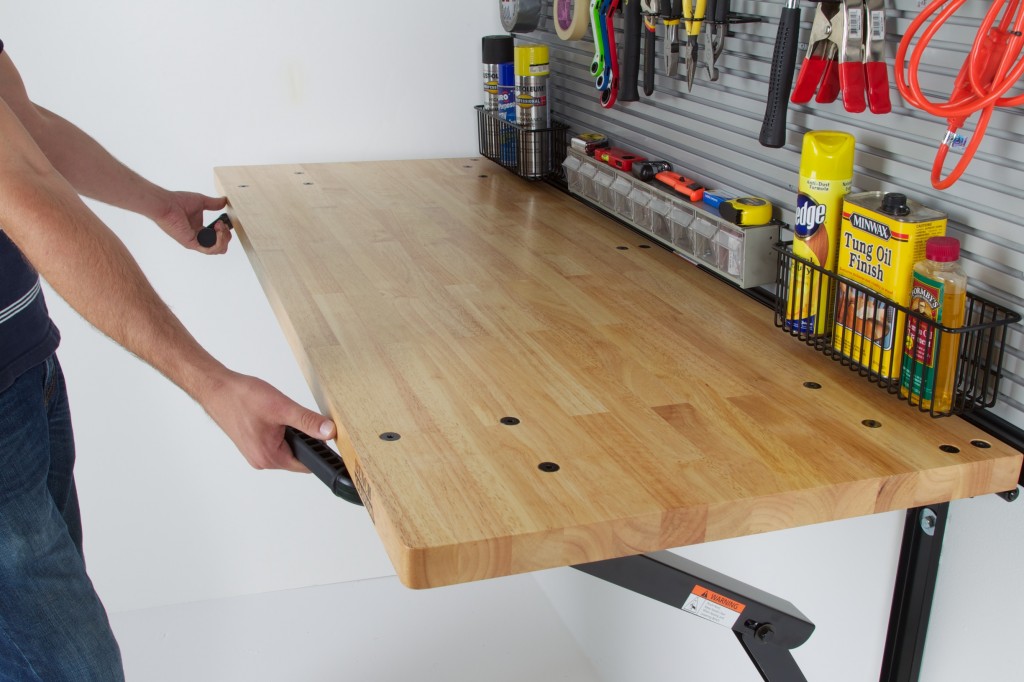 Bench Solution's folding workbench is the only foldable workbench of its kind. This heavy-duty mounted workbench maximizes your workspace in the garage without sacrificing valuable floor space. Bench Solution folds down to create space for your car or other toys in the garage.
This garage workbench is the strongest on the market. It supports up to 400 pounds, while only taking up four inches of space when folded down.
For more information or to purchase the foldable workbench, click here.
Portable Workshop Light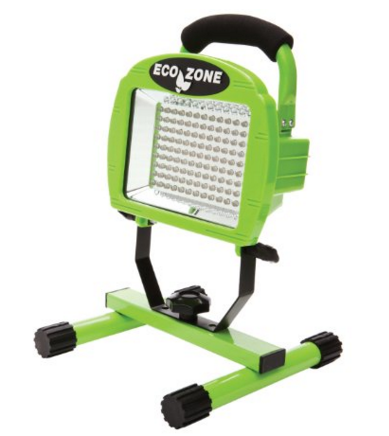 Sometimes when you're working in the garage, the small overhead light on the garage door opener doesn't really cut it. Help your mechanically inclined man get light where he needs it with this portable, adjustable, LED workshop light.
Cool to the touch, long lasting, and easy to move around, this workshop light is the best of its kind.
Emergency Roadside Kit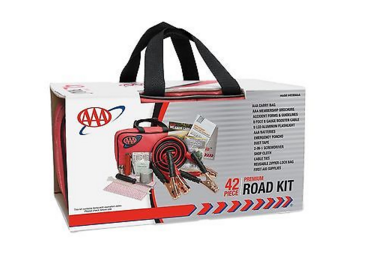 Give peace of mind with the gift of an emergency roadside auto safety kit this holiday season. AAA endorsed, this kit includes booster cables, tools, first aid supplies, a flashlight, and more.
With 42 pieces included, you'll be sure this gift can make the best out of a bad situation.
Gimbal Palm Ratchet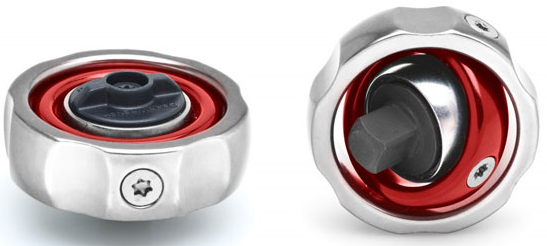 Trying to fit a massive wrench into a tight space is the bane of existence for every do-it-yourselfer out there.
With a 72-tooth ratcheting mechanism and a swiveling head, hard to reach bolts can be loosened or tightened. The ratchet is available in two sizes and will fit all standard sockets.
IdealWall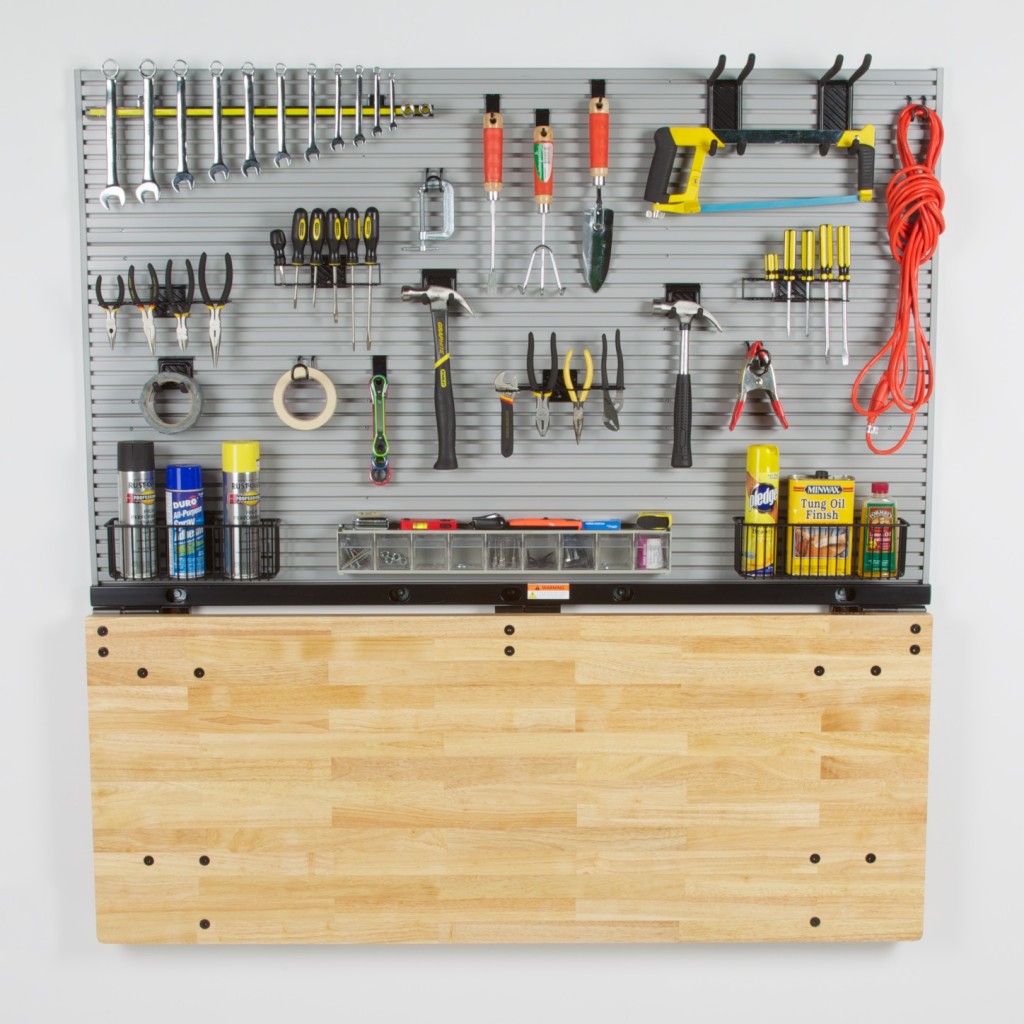 Needing some additional organization in your garage? IdealWall from Bench Solution makes garage organization easy. This slatted wall is easy to install and perfect for organizing all your gadgets and tools in your garage.
The IdealWall is also a perfect compliment to the Bench Solution folding workbench. Coupled together, you can free up space and keep your garage organized and clutter-free.