Bench Solution | IdealWall Unique Uses
Not only is Bench Solution and IdealWall a great way to maximize space in your garage, they offer many other space saving solutions as well. Bench Solution's ability to easily fold away when not in use makes it ideal for nearly any room with limited space requiring a functional workspace or countertop area.
Listed below are just some of the many ways Bench Solution can be the perfect piece of furniture for small spaces.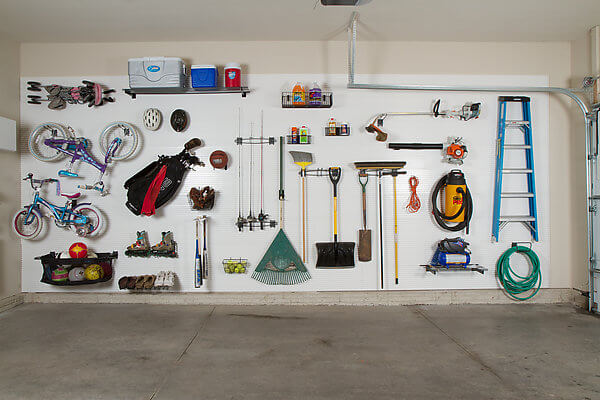 Bench Solution's Unique Uses:
IdealWall's Unique Organizing Uses: